Muslims follow their own prayer times, for instance, the Muslims living in Perth will always follow Islamic prayer times Perth. Muslims are a part of the population of Perth, if not the majority. It sometimes becomes difficult for Muslims to know the exact prayer timings Perth, Australia especially if they are not living close to a mosque. So for their convenience and information, the updated Islamic prayer times Perth schedule is given in this article.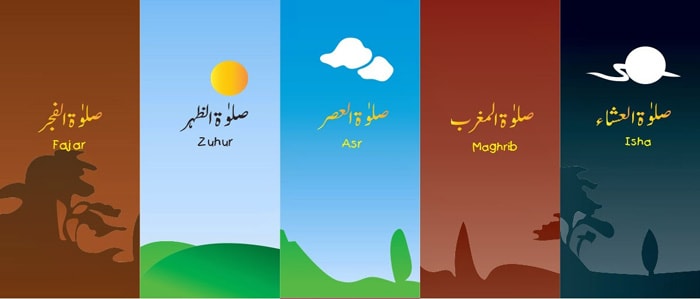 Despite the fact that prayer is given so much importance in Islam, most of the Muslims are unable to fulfill this obligation. They do not realize that it will be the very first thing to be questioned on the day of judgment. It is important to put ourselves in front of Allah five times a day as it is the reminder of Allah's existence. It is important for the soul as is often referred as the food for our soul.
The importance of prayers has been constantly reminded to Muslims in Quran as well as from various Hadiths. Prophet Muhammad said, "The comparison of one who remembers Allah and one who does not is like that of the living and the dead."
So Muslims from around the world should follow their prayer times. Muslims in Perth say these prayers according to their own time.
Fajr prayer times Perth: Before sunrise
Dhuhur according to prayer times Perth
Asr prayer
Maghrib prayer times Perth: Before sunset.
Isha prayer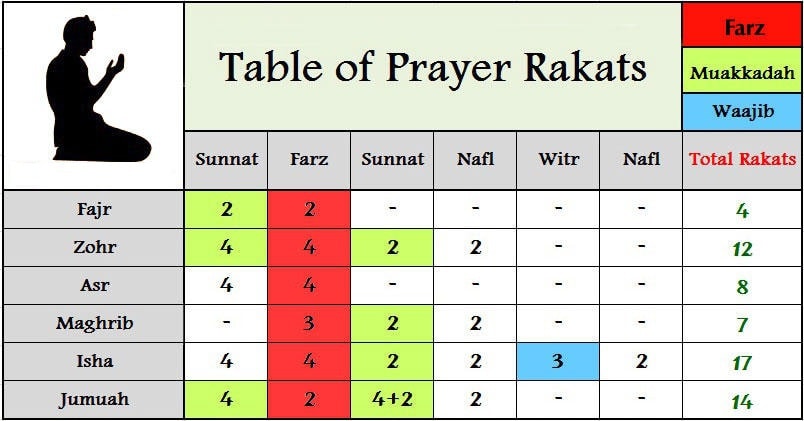 Muslims in Perth perform these prayers in different mosques around the city.
Top Muslim Mosque Perth, Australia
Below is a listing of some Muslims Mosques in Perth, Australia.
Thornlie Australian Islamic College/ Thornlie Mosque
Perth Mosque
Rivervale Islamic Centre
Maylands Mosque
Masjid Ibrahim Perth
Mirrabooka Mosque
ECU Musalla
UWA Musalla
Perth City Musallah
Islamic Centre of WA
Swan Valley Mosque and Islamic Centre
Ar Rukun Mosque
Perth, Australia Prayer Times Calculation:
Country:
Australia
City:
Perth
Standard Time Zone:
 UTC/GMT +8 hours
Latitude:
31.9505° S
Longitude:
115.8605° E
Other Cities Islamic Prayer Timings
Islamic Prayer Times Perth, Australia
Asr Methods
Standard: Shafii, Maliki, Jafari and Hanbali (shadow factor = 1)
Hanafi: Hanafi school of tought (shadow factor = 2)